Trident Revenue Cycle Services
At Remix Health, our team believes that the best services come hand-and-hand with compassion and dedication. With over 10 years of medical and management experience, our integrated care team is here to help you reach your goals.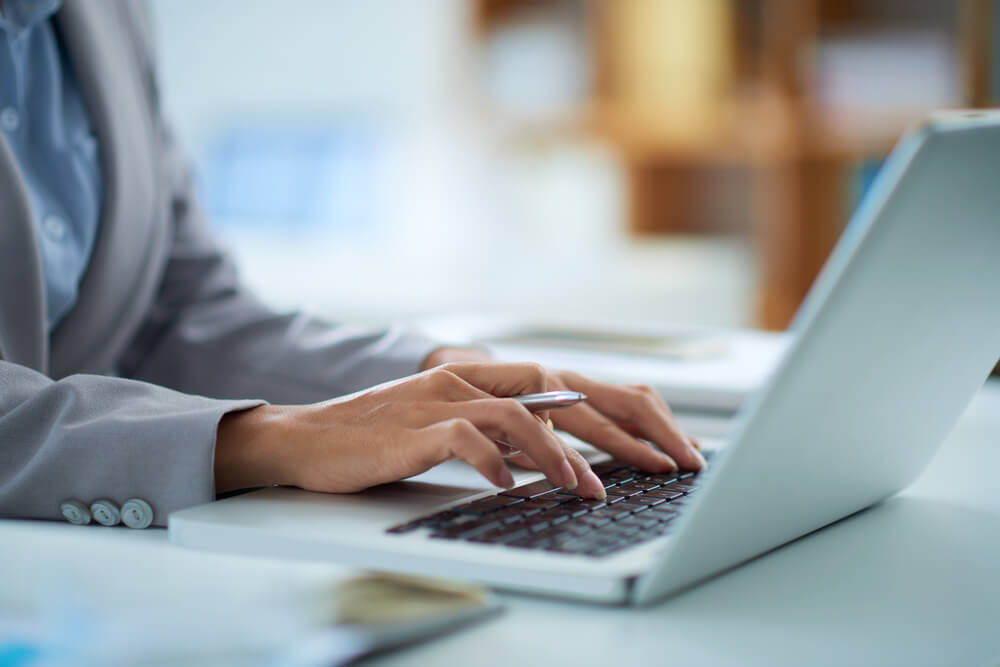 Revenue cycle management (RCM) is the backbone of the healthcare industry. Trident Revenue Cycle Services (TRCS) represents a dedicated group of people that have come together for the financial processes to manage the administrative and clinical functions associated with claims processing, payment, and revenue generation for Remix Health and affiliated clients. We follow established, standardized workflows to create a uniform, disciplined approach for all processes within the revenue cycle.
Everyone in TRCS has years of experience working with health IT and EHR systems which enables them to streamline and refine healthcare revenue cycle management strategies and extensively use technology to track claims throughout their life cycles, collect payments, and address claim denials to facilitate a steady stream of revenue.
Revenue cycle management can be broken down into the following processes: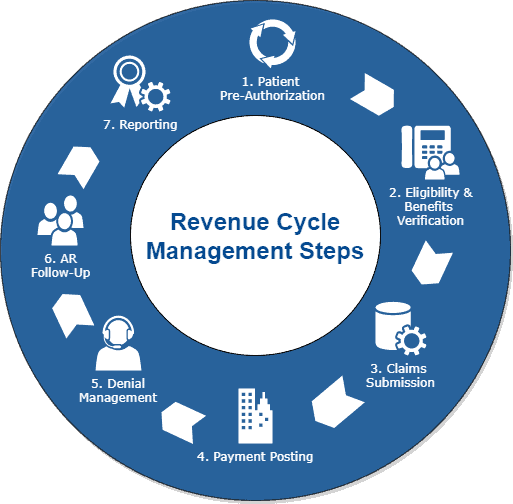 Patient Management: 
Collecting subsequent patient information during registration to establish a medical record number and meet various regulatory, financial, and clinical requirements
Claim Preparation & Submission: 
When the patient checks in at the office, the visit transforms into a set of codes. The expert team of billers at TRCS follow the required set of rules and concur with the CPT guidelines and the latest ICD-10 coding system set by the CMS. They scrub the claims as per these regulations and prepare for submission with the insurance companies via a clearinghouse.
Claim Management:
For the claims which suffer rejection, the Account Receivable team jumps into action to resubmit soon after they are scrubbed for errors such as coding, demographics data etc. The resubmissions or appeals process demands critical screening with in-depth knowledge of the latest coding guidelines & the experienced billers and coders. The AR team at TRCS check minute details to meet these requirements.
Account Receivable Management & Follow-up:
TRCS identifies appropriate actions to bring in delayed payments while maintaining customer-focused service.
Reporting:
We set up a benchmark with efficient reporting and analysis to monitor internal and external processes for expected & sustainable results.
TRCS follows one cohesive, agreed-upon approach to train staff and help them understand the process at a higher level more effectively. This understanding of the revenue cycle goals at a high level, and how each person's role fits within the big picture, empowers team members system-wide to consider the complete revenue cycle in the decision-making process.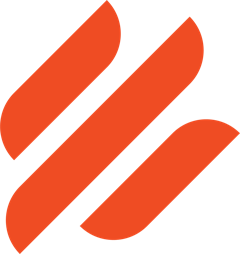 Meet The Trident Revenue Cycle Team
Ashim Thakur, Trident Revenue Cycle Services Manager
High impact Healthcare Management Consultant with key ownership in leading & growing a revenue cycle management team to meet corporate objectives. Responsible for mentoring, reporting & research, financial coordination, software procurement & integration across different channels of the Organization. Brings a level of commitment to excellence and customer service that is the hallmark of a World Class Organization. Extensive management experience working with healthcare clinical, finance and operational professionals with expertise in client engagement and third-party vendors based on business needs and strategies to best scale the business.
Roshan Gurharikar, Billing & Revenue Cycle Management Specialist
A Computer Science Graduate with more than 9+ years expertise in all aspects of US Healthcare with an in-depth understanding of Revenue Cycle Management, 9+ years work experience encompassing a wide range of skill set, roles and industry vertical, proficient in analyzing business requirements and translating them to technical aspects. He is responsible for training newly recruited revenue cycle professionals in their various roles to maximize revenue, productivity and efficiency, always providing constant support and knowledge.Through these experiences, he plays a key role in day-to-day operations and brings a lot of great ideas and strategies to the company roadmap, meeting the management goals while delivering the results with great dedication and enthusiasm.
Ashfaq Naik, Payments & Revenue Cycle Management Specialist
He brings significant 15 years Healthcare Industry experience to Revenue Cycle Management & holds a Bachelor's degree in Pharmacy. He understands the complexity of Medical Billing and reimbursement issues specific to practice both from the clinic's perspective and from the payer side. He not only recognizes the compliance and accuracy necessary for an efficient & productive business but also understands what it takes to get paid. Aadept at improving the revenue cycle and can assist in determining what needs reengineering to enhance the reimbursement process.
Shailesh Bondre, Billing & Revenue Cycle Management Specialist
He holds a Bachelor's Degree in Computer Science and has 9+ years of experience in all aspects of the Revenue Cycle.  As quality assurance coordinator and auditor Revenue Cycle Process, he has worked with various teams over years to develop work plans & project analysis in order to improve output quality. Responsible for maintaining the highest levels of accuracy, timely delivery and standards of the Revenue Cycle process, resulting in a steady revenue stream with his receptive, sincere and detail-oriented approach, he assures high standards for the Organization.
Sagar Abnave, Billing & Revenue Cycle Specialist
Started his career in the healthcare domain and holds an experience of 12+ years in various healthcare payer & provider profiles.  He is responsible for the billing & revenue of various providers aligned with the organization and is largely responsible for making sure the Practice revenue cycle runs smoothly. Being extremely adaptive and dedicated to his responsibilities, he has always been a significant member of the team aligned with the goals of the Organization.
Sandeep Natekar, Accounting & Finance Specialist
Over a decade of Accounting and Auditing Experience and holds a Bachelor's Degree in Finance.  As a passionate, dedicated and detail-oriented Finance professional he has been meeting the accounting needs of the Finance department, contributing to the organization by ensuring accuracy of books of accounts & Financial data. Responsible for working closely with the Revenue Cycle management team to ensure efficient checks and balances with respect to Receivables in addition to payable management.